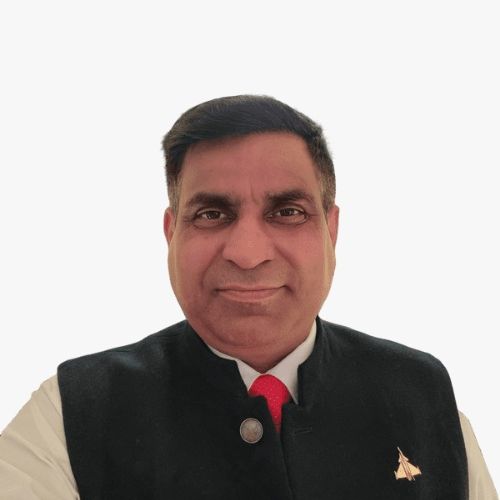 Wing Commander Satyam Kushwaha (Retd.)
Director
Wing Commander Satyam Kushwaha (Retd.) is a decorated fighter pilot who served with distinction in the IAF for over 21 years, earning two awards for his pioneering contributions. During his time in the IAF, he specialised in Satellite Image Analytics, Geo Intelligence & Campaign Mission Planning. He later served as a Defence Specialist at the National Security Council and represented India four times at the United Nations Global Geospatial Information Management (UNGGIM). At NSCS, he played a key role in drafting the National Geospatial Policy, restructuring Survey of India, creating a Geospatial Analytics Facility, and overseeing numerous critical national-level projects. He is presently Director of Indian Space Association and played instrumental role in various facets of Mission Defence Space launched by Hon. Prime Minister Sh. Narendra Modi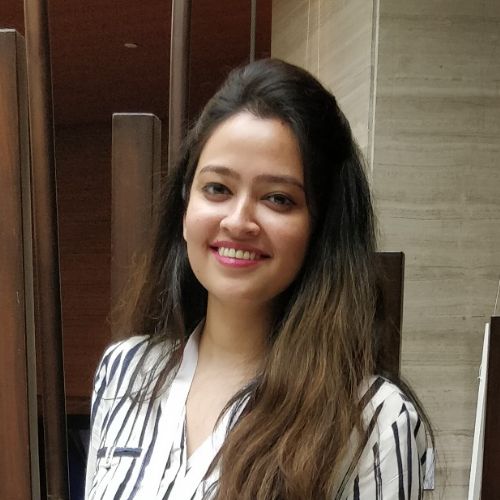 Ojasvita Singh, who holds an M.Tech in Geoinformatics and Surveying Technology from Symbiosis University, has worked as an Assistant GIS Engineer in the Master Plan Department of Hyderabad Metropolitan Development Authority for the Hyderabad Extended Area Development Project. Her final project was focused on integrating remote sensing and blockchain technology in agriculture insurance. She has also worked as a GIS Executive at Ancor Research Labs, and has contributed to creating Land Use and Public Utility maps for Andhra Pradesh Municipal Development Projects, Insurance mapping for Haryana Government, and Precision Agriculture for Assam Tea Estates.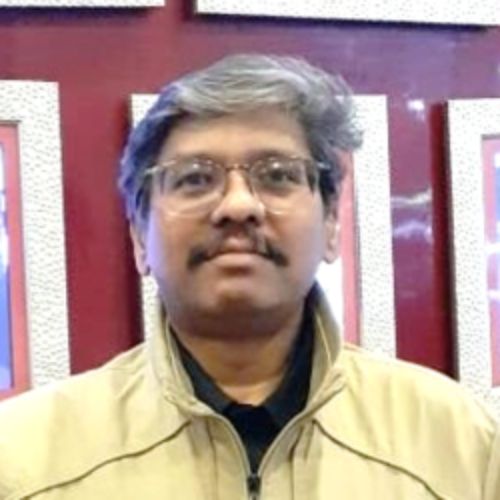 Surendra Sai is a seasoned software development, management, and innovation professional with over 27 years of experience. He worked as a Defence Scientist in DRDO, focusing on Submarine Communication, Real Time Systems, and embedded software. He also served as the head of Wipro-Microsoft Windows Sustenance Engineering Division and managed the Product Engineering Services as the Global Delivery Head for 15 years, overseeing a group of 2200 members and generating an annual revenue of $104 million. In his most recent role, he led an $80 million AgriTech company as CEO. He is currently pursuing a Ph.D. in Artificial Intelligence.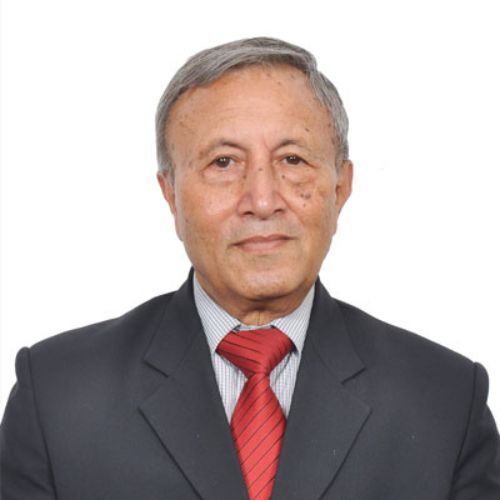 Governor Shekhar Dutt
Shekhar Dutt, a former Indian Administrative Officer (IAS), a short service commission officer in the Indian Army and Sena Medal awardee for gallantry during the Indo-Pakistani War of 1971, former Divisional Commissioner of Raipur Revenue Division in 1985, former Director (Navy) in the Ministry of Defence, former Joint Secretary in the Ministry of Defence, former Principal Secretary of Department of Tribal and Schedule Caste Welfare and also the Principal Secretary of Department of School Education, in addition to Principal Secretary Sports & Youth Welfare, Director General of Sports Authority of India in 2001, Secretary in the Ministry of Health in Government of India in 2003, former Defence Secretary and Deputy National Security Advisor for a two year term in 2007. Former second Governor of the new state of Chattisgarh in 2010 and currently the Advisory of Sea and Coast "monthly maritime magazine" based in Delhi.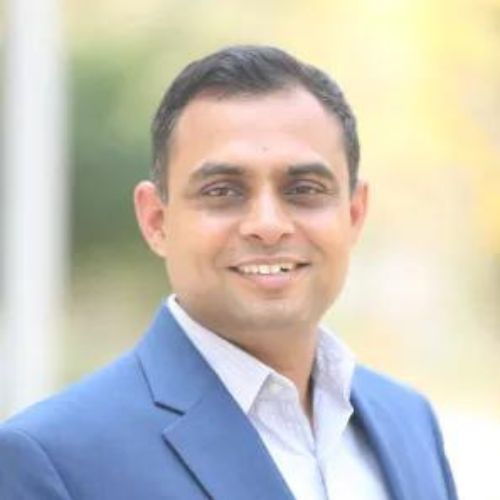 Dr. Siddharth Singh
Dr. Siddharth Singh is currently an Associate Professor of Marketing at the Indian School of Business (ISB), where he leads The Media Hub, an initiative for excellence in media research. He was also the founding director of the Fellow Programme in Management. Prior to joining academia, Dr. Singh worked for several years with Johnson & Johnson in Product Management and Sales Management both in the US and India. He earned his Ph.D. in Marketing from the J. L. Kellogg School of Management, Northwestern University (USA), and has co-authored three textbooks with Prof. Noel Capon (Columbia University, New York, USA).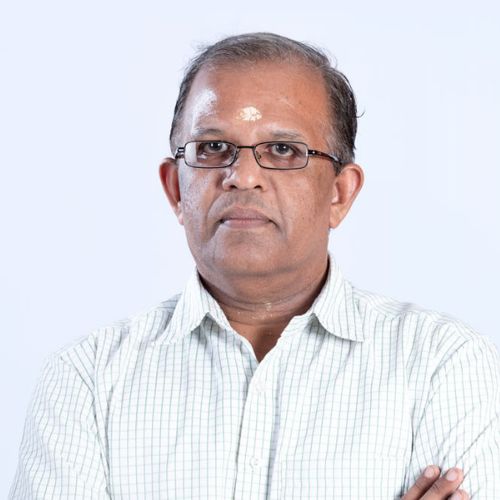 Dr. M. Sethumadhavan
Dr. M. Sethumadhavan is the Head of TIFAC-Centre of Relevance and Excellence in Cyber Security, an R&D center located at Amrita Vishwa Vidyapeetham Coimbatore campus. He has been leading the center since its inception in 2005 and focuses his research and development on a range of cyber security areas, including Cryptology, Post Quantum Cryptography, Steganalysis, Secure Coding, Computer Network Security, and Digital Forensics.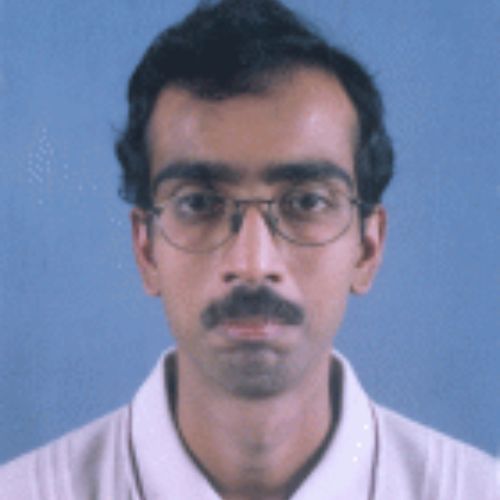 Dr. Subhamoy Maitra
Subhamoy Maitra received his Bachelor of Electronics and Telecommunication Engineering degree from Jadavpur University, Kolkata, West Bengal, India in 1992. He then went on to earn his Master of Technology degree in Computer Science and his Ph.D. degree in Cryptographically Significant Boolean Functions from the Indian Statistical Institute, Kolkata, West Bengal, in 1996 and 2001, respectively. Dr. Maitra is currently a Professor at the Indian Statistical Institute in New Delhi, Delhi, India, and has published nearly 200 research papers in several prestigious conferences and journals. His research interests are focused on cryptology and quantum information theory.